Women's Luncheon at the Chapel Hill Country Club
Tuesday, May 23, 2023 (11:30 AM - 1:00 PM) (EDT)
Description
Join us at the Chapel Hill Country Club on Tuesday, May 23rd to connect with fellow women of The Chamber and enjoy a keynote provided by Cara Nance of Tutum Leadership Coaching.
During her talk, Cara will guide participants through a strengths-based team "temperature check" and create an opportunity for each person in attendance to assess, from their perspective, how their team currently performs in regards to the five signs of strong, high-performing teams as identified by Gallup. The activity is intended to foster a moment of reflection in a solutions-oriented community space.
We are so fortunate to have such an incredible group of strong & professional women in our community -- join us for this special luncheon so that we can continue to forge strong connections.
Presented by
The Women of State Farm
And
The Women of Merrill
Contact Rebecca Dickenson at rdickenson@carolinachamber.org to learn about available sponsorship opportunities.
Click here to learn more about women's networking with The Chamber.
Thank you to our Chamber Major Investors
---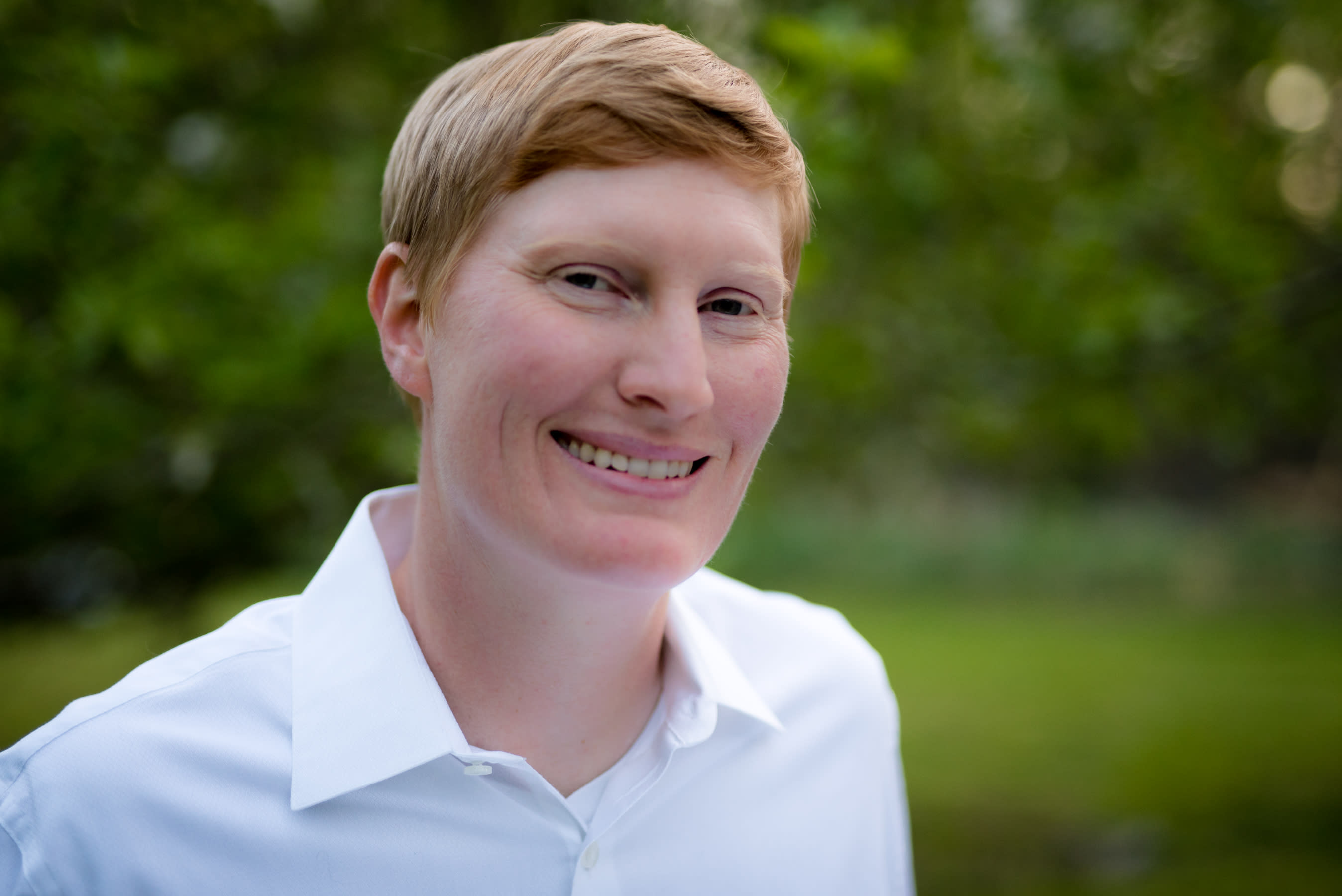 Cara N. Nance, M. Ed.
CEO & Founder, Tutum Leadership Coaching
Empathy | Communication | Achiever | Relator | Arranger | Woo | Restorative | Connectedness | Activator | Belief


The daughter of a Retired Army Lieutenant Colonel, Retired Marine Corps Director of Force Preservation, and middle child between two brothers, daily lessons growing up were from teachers called 'Mom' and 'Dad' who also shared lessons from John Wooden to General Colin Powell. As a Gallup Certified Strengths Coach and with over 25 years of coaching and leadership experience, Cara is a passionate advocate for leadership focused on shared goals and coalition building using the CliftonStrengths® assessment as the driving force and tool for both personal and professional development.
Earning a Bachelor's of Science in Kinesiology and a Master's in Education with a concentration in Social Justice Education, Cara served almost 20 years in the public education sector. Cara believes in using the CliftonStrengths® assessment when used with intention towards creating a culture of strengths, rather than a one-time experience. Everyone has talents they bring to their communities and organizations, no matter their title or lack thereof. We all have something to contribute and the CliftonStrengths® assessment helps us identify what these innate contributions and talents are. Further, support from a coach helps maximize these talents so they one day become strengths.
Pricing
Chamber Members: $35
Non-Chamber Members: $50
Tuesday, May 23, 2023 (11:30 AM - 1:00 PM) (EDT)
Critical Issues
This series of quarterly forums connects Chamber members with influential guest speakers who address timely topics for Greater Chapel Hill-Carrboro and share critical insights related to the economy; economic, workforce, and community development; local elections; and policy and legislative matters that matter to the local business community.
View Schedule
Chapel Hill Young Professionals
Under 40 Monthly Networking
CHYP
CHYP pronounced "chip" is a group of fun professionals under 40 that meets the first Tuesday of each month for networking, professional development and community service. 
Learn More
Women's Networking
Quarterly Socials & Luncheons
Women's Events
Our Chamber's strong group of professional women gather quarterly for networking and learning opportunities. Sponsored by The Women of State Farm. 
Learn More
Ribbon Cuttings
Celebrations of New Business Openings, Anniversaries, and Milestones. 
Ribbon Cuttings
Celebrations and acknowledgement of special milestones for new and existing Chamber member businesses. 
Schedule a Celebration
Friday, February 3, 2023
Come celebrate the successes of our business community from 2022 and get a preview of the exciting developments for 2023. This annual gathering of business and community leaders is a wonderful way to connect and get inspired for the future.
Business Excellence Awards
State of the Community Report
Local Government Appreciation