2021 Chamber Annual Meeting
Friday, January 29, 2021 (8:00 AM - 10:00 AM) (EST)
Description

Join us online as we bring you The Chamber's 78th Annual Meeting LIVE from The Carolina Club.
Help us celebrate the strength of our business community in 2020 and get a preview of exciting developments for 2021.
This annual gathering of top business and community leaders will look different from years past. In the current world that we're in - we have to find a new way to connect and get inspired for the year ahead.
Connect with your fellow Chamber Members with Networking Breakout Rooms at 8 a.m. You'll be able to choose your own breakout rooms to ensure you connect with the right people! (This requires the latest version of Zoom. To check to see if you have the version of Zoom you need, follow the instructions in this video: https://youtu.be/E7zERcVLUBM)
The program will begin at 8:30 a.m.
Join us for an up close view - like you've never seen before. Choose your own table and grab a cup of coffee in your favorite mug. Register Now.
Mark your calendar for Thursday, January 28th pick up:
Southern treats and snacks, Official Program, & Champagne
Our Sponsor of Deliciousness, Damn Good Food businesses (Acme Food & Beverage Co.; Plum Southern Kitchen & Bar; Heyday Brewing & Carrboro United), have a special gift for you to enjoy during the event. Chef Kevin Callaghan and his teams at Plum & Heyday have put together a package of Southern snacks and treats.
Packages will be available for pickup at the Carrboro United Hub on Thursday, January 28th from 12-4 p.m. Carrboro United is located in what was previously the Southern Seasons parking lot at University Place - to the left of the recycling center. The address for University Place is 201 S Estes Dr, Chapel Hill, NC 27514. Simply enter the drive through line (or pull up to the truck if there is no line!) and let the team know your first and last name. They will take care of the rest!
You will also be able to see Chamber staff and pick up your official Annual Meeting program and individual champagne bottles provided by the Terra Nova Global Properties team while you are there as well!
We are also thrilled to honor this year's award winners at the Annual Meeting:
Duke Energy Citizenship & Service Award | Quintana Stewart
The Chair's Award for Service to The Chamber | Creighton Blackwell
The Chair's Award for Public Private Partnership | Mayors Hemminger, Lavelle, & Weaver, and Penny Rich
Citizen of the Year | Anna Richards
Jim Gibson Volunteer of the Year | David Jessee
Town & Gown Award | Aaron Bachenheimer
Irene Briggaman Lifetime Achievement Award | Ron Stutts
Sponsors
Program Section Sponsor
Contributing Event Sponsor
Pricing
Member Ticket: $35
Non-member Ticket: $50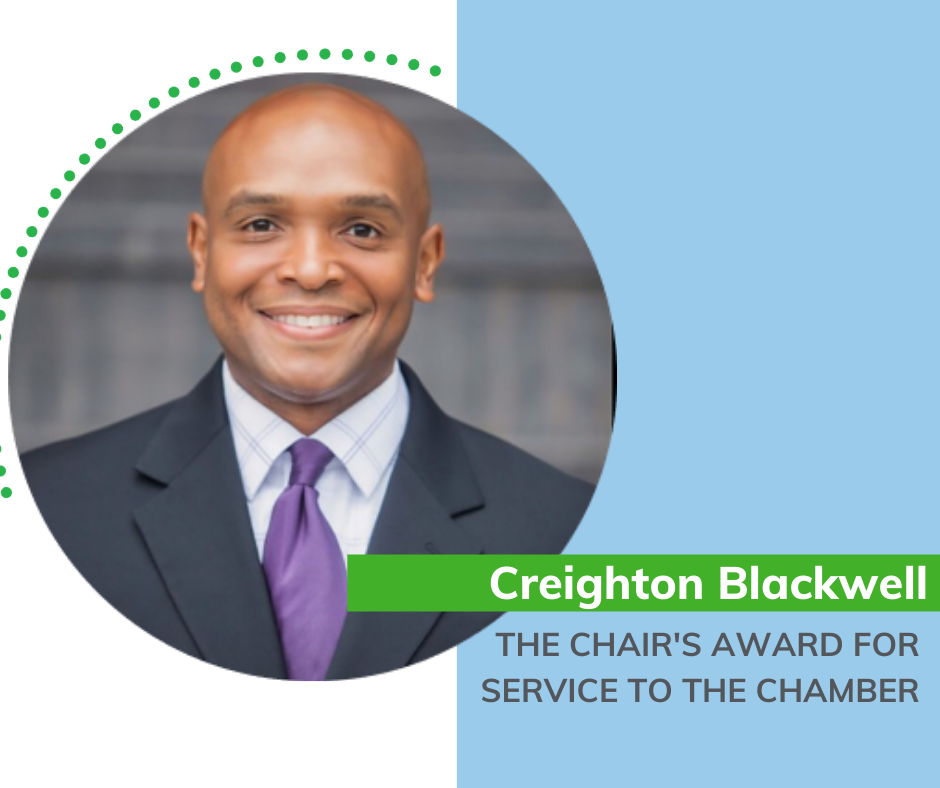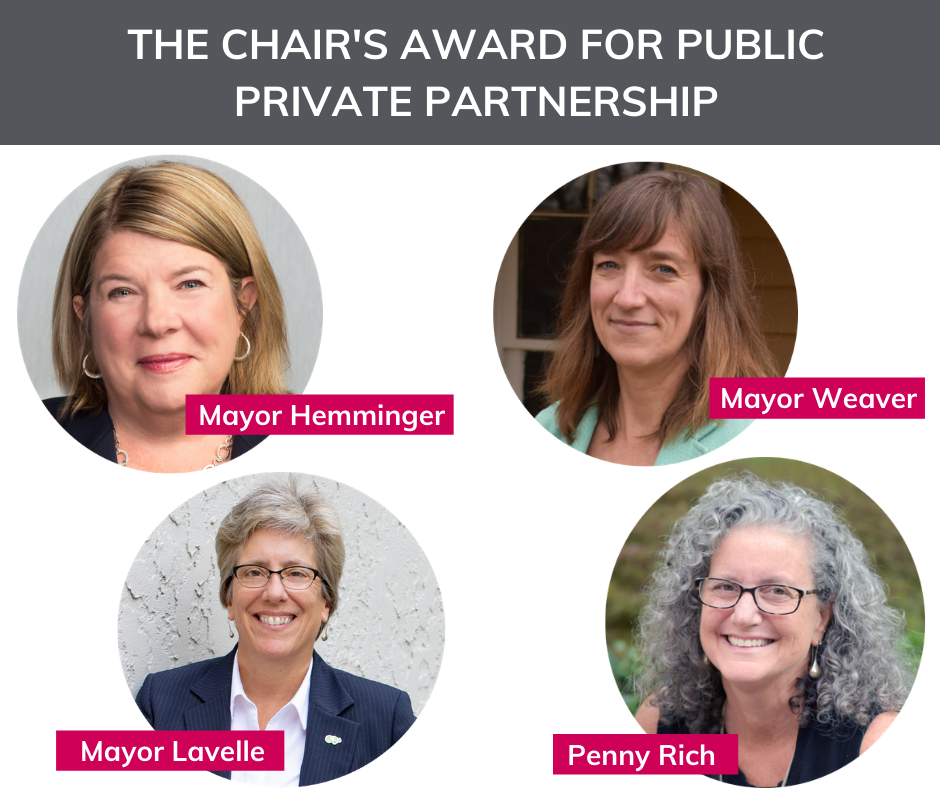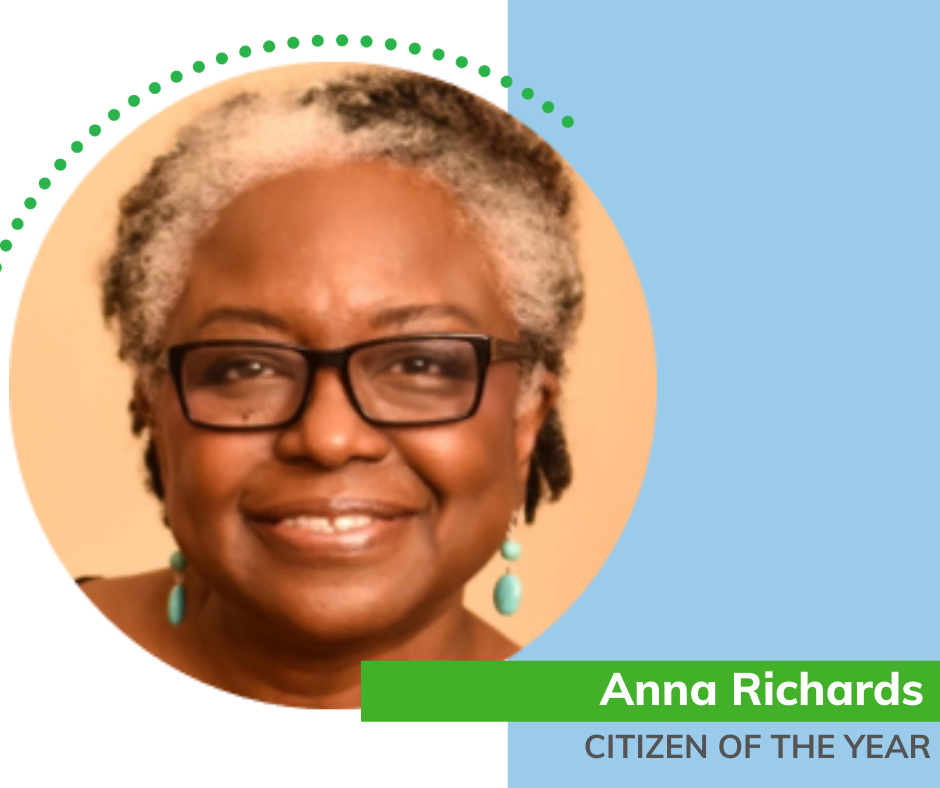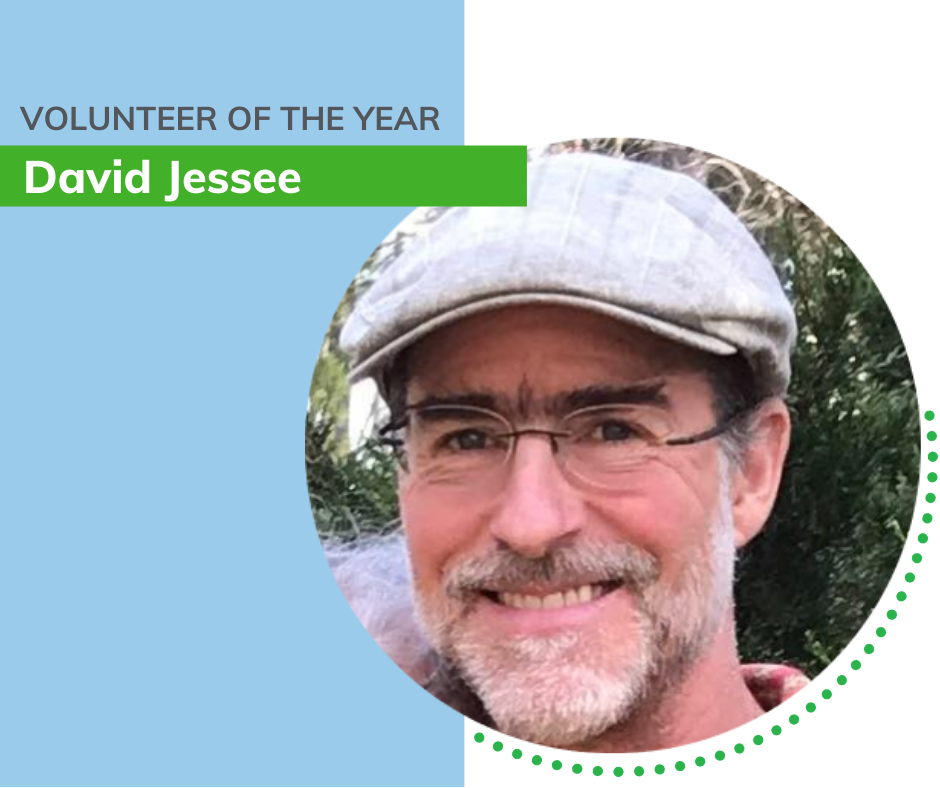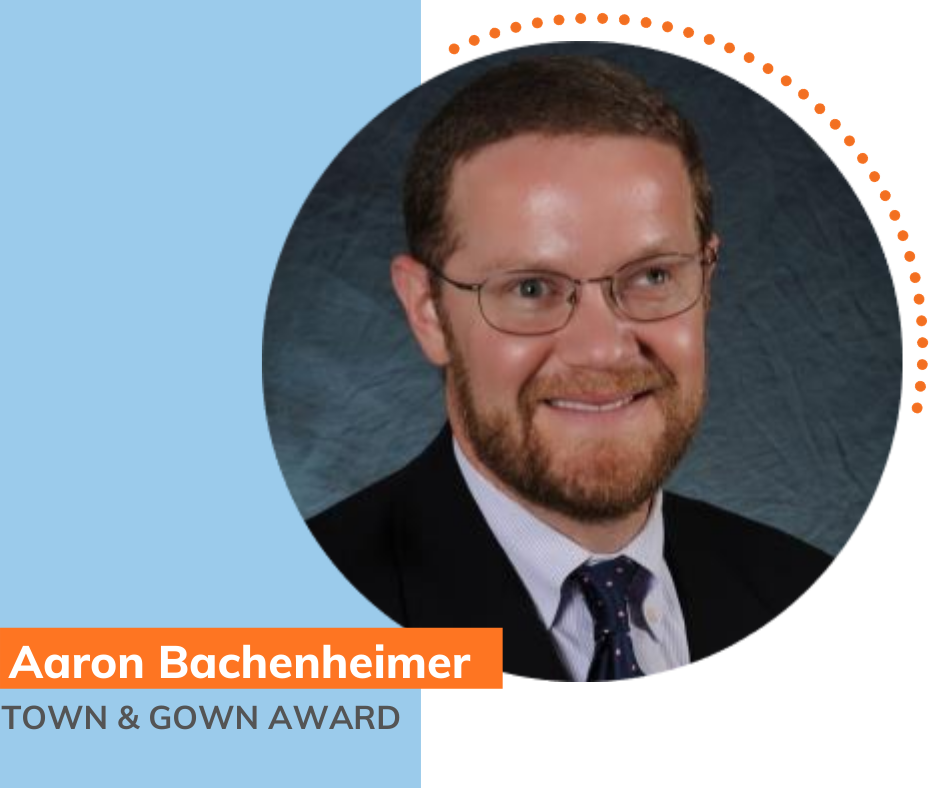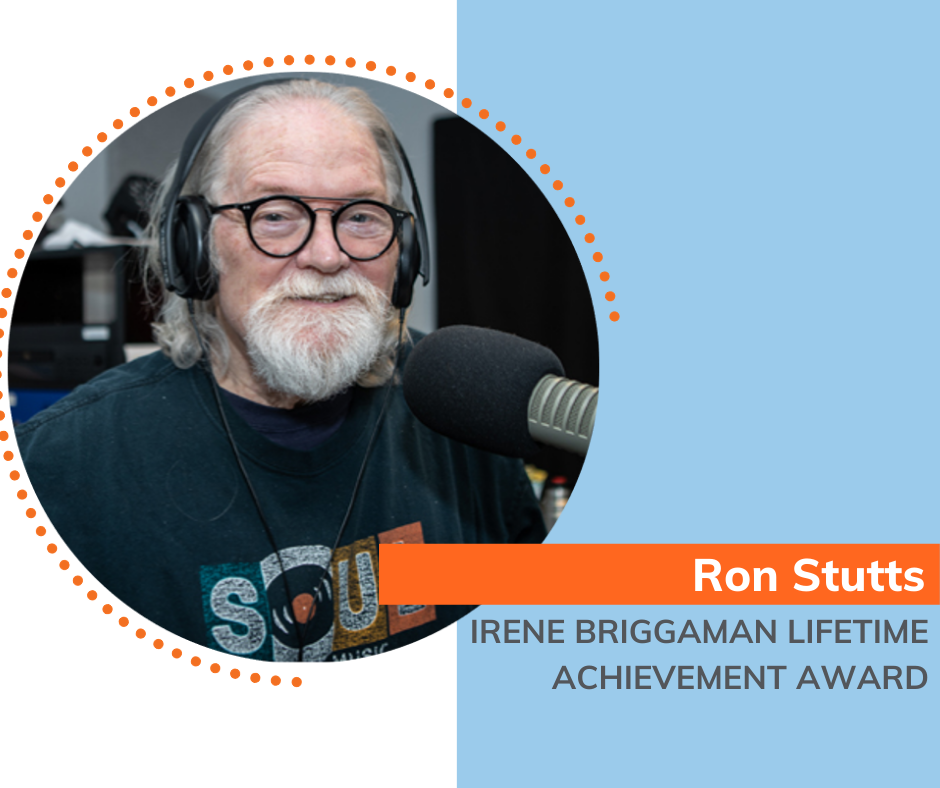 Zoom
Link and instructions sent with registration.
Friday, January 29, 2021 (8:00 AM - 10:00 AM) (EST)
Networking Breakout Rooms starting at 8:00 a.m. Program begins at 8:30 a.m.
Critical Issues
This series of quarterly forums connects Chamber members with influential guest speakers who address timely topics for Greater Chapel Hill-Carrboro and share critical insights related to the economy; economic, workforce, and community development; local elections; and policy and legislative matters that matter to the local business community.
View Schedule
Chapel Hill Young Professionals
Under 40 Monthly Networking
CHYP
CHYP pronounced "chip" is a group of fun professionals under 40 that meets the first Tuesday of each month for networking, professional development and community service. 
Learn More
Women's Networking
Quarterly Socials & Luncheons
Women's Events
Our Chamber's strong group of professional women gather quarterly for networking and learning opportunities. Sponsored by The Women of State Farm. 
Learn More
Ribbon Cuttings
Celebrations of New Business Openings, Anniversaries, and Milestones. 
Ribbon Cuttings
Celebrations and acknowledgement of special milestones for new and existing Chamber member businesses. 
Schedule a Celebration
Friday, February 3, 2023
Come celebrate the successes of our business community from 2022 and get a preview of the exciting developments for 2023. This annual gathering of business and community leaders is a wonderful way to connect and get inspired for the future.
Business Excellence Awards
State of the Community Report
Local Government Appreciation